By women. For everyone.
HHB's co-founders – representing different ages, ethnicities and expertise – spent decades building successful careers in corporate workplaces. And then, we came together to create an equitable workplace where we always wanted to work…but never had.  
From the beginning, we've been intentional about building a diverse and inclusive team that is reflective of the profoundly diverse, constantly evolving, world in which we live. Our values of empathy, patience, integrity and courage serve as our North Star. This is always a work in progress and an area of focus at HHB. 
Our Have Her Back team is made up of folks who represent different genders, race, ethnicities, ages, generations, family constructs, relationship status, religions, beliefs, geographies, astrological signs and economic statuses.
We each bring different life experience, expertise and passion to the work we do every day. And it is our collectively unique experience that allows us to do our best, most impactful work – acting as an extension of, and an outside-in perspective to, every client team we support.
Pamela Culpepper
Founding Partner
Seasoned in the art of understanding people, culture and workplace diversity, Pamela is a powerfully experienced human resources expert and executive coach. Before starting HHB, she held senior People, HR and Talent roles, including Chief Global D&I Officer at PepsiCo. A culture conversationalist, Pamela has a superpower of disarming...everyone.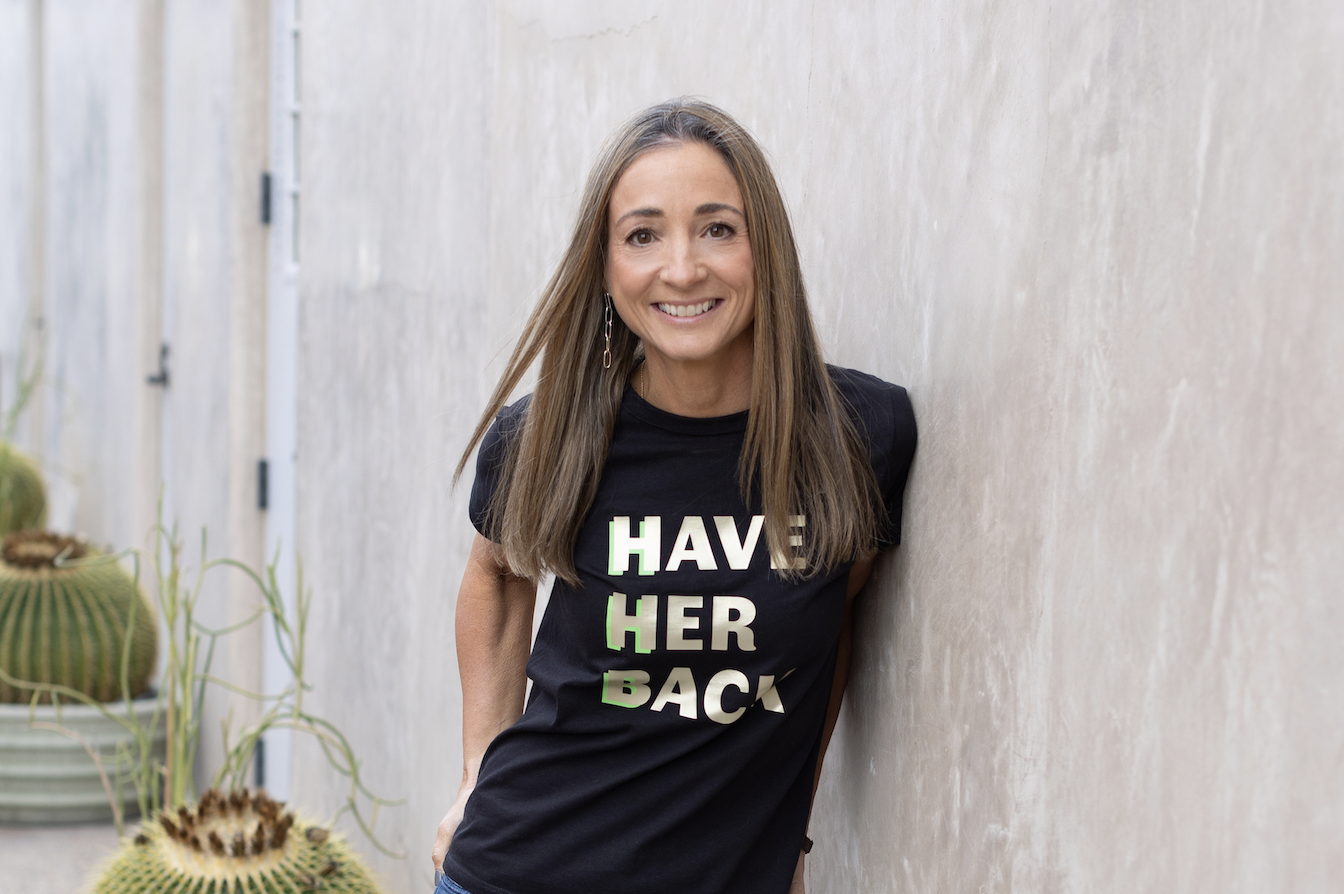 Caroline Dettman
Founding Partner
A PR Week Hall of Femme(er), Caroline is an award-winning as a Chief Creative Officer. Before founding HHB, she led creative and communications campaigns for companies such as McDonald's, Clif Bar, and Unilever. She is now leveraging her superpower of designing ideas that inspire action to realize DEI goals for internal culture building and go-to-market initiatives.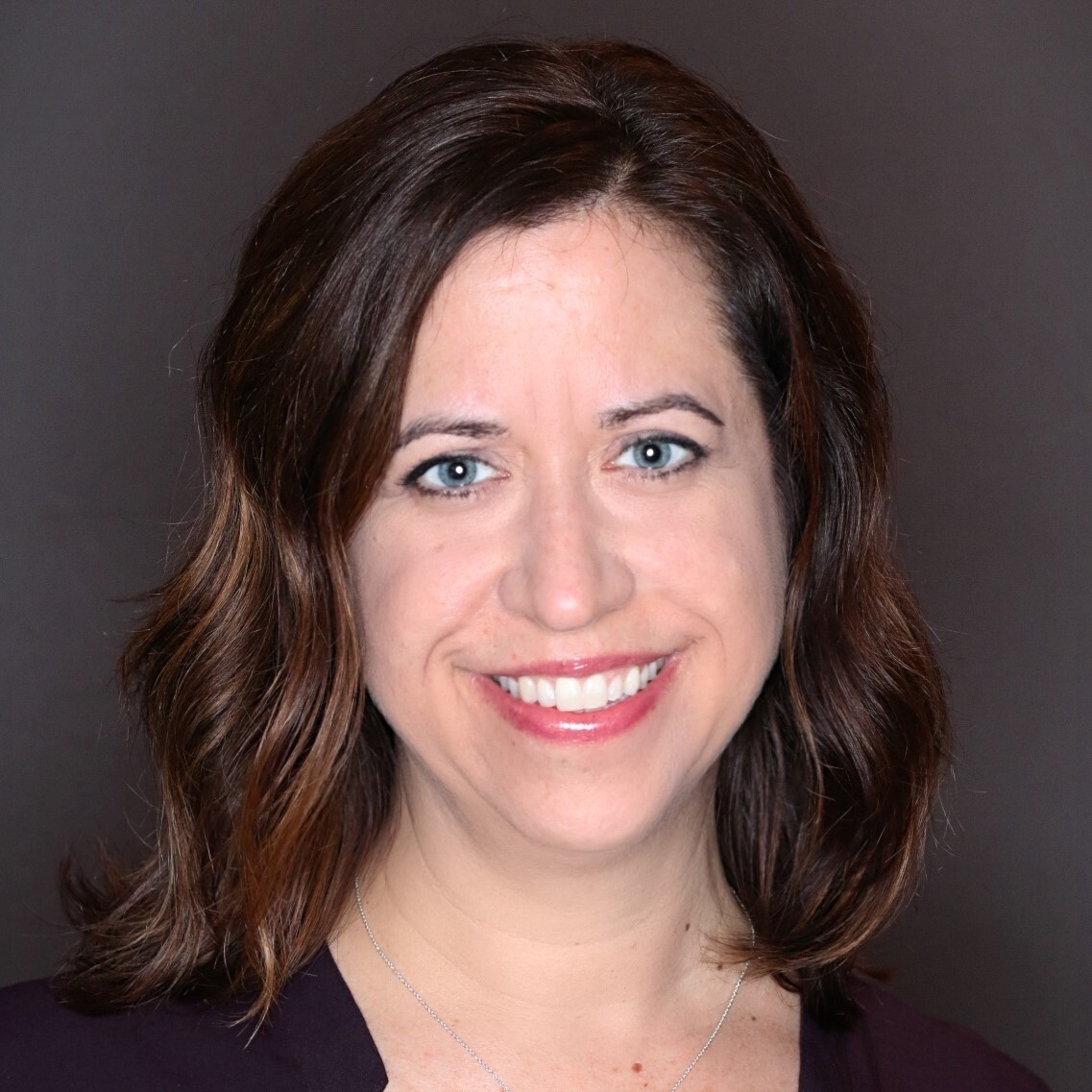 Michelle Castle
Senior Strategic Insights Advisor
Michelle has partnered with global clients to drive organizational progress, profitability, and growth through custom insights for over 25 years. As a former CEO and CSO at market research agencies, Michelle led collaborative, cross-functional teams to translate consumer understanding into successful brand and marketing strategies. She is thrilled to leverage this experience with new purpose at Have Her Back, helping to solve workplace and culture inequities differently and authentically.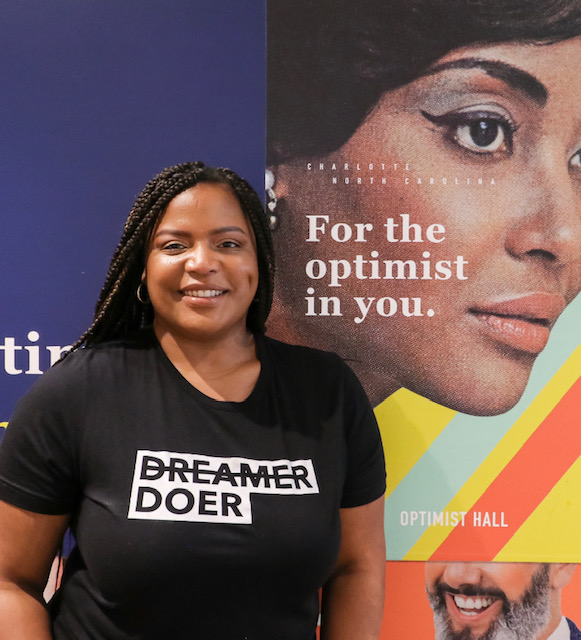 Cole Hawthorne
Project Manager
Living her best agile inspired life, Cole is a self-proclaimed servant leader who believes in uplifting people over process. As a Project Manager that has been the jack of all trades and master of none, Cole has worked for 5 startups over the past 10 years including one of her own with her 5-year-old daughter. Cole is well versed in controlled chaos and desires to create environments where laser focused teams and iterative approaches thrive.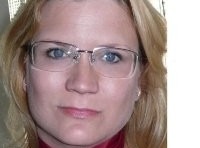 Hertha Meyer
Chief Researcher
Hertha does research. With almost 30 years of experience in brand, competitive and consumer research, Hertha has developed novel research approaches for thousands of companies and brands across multiple industries. Hertha brings that experience and unique ability to develop strategy out of research findings to HHB clients every day.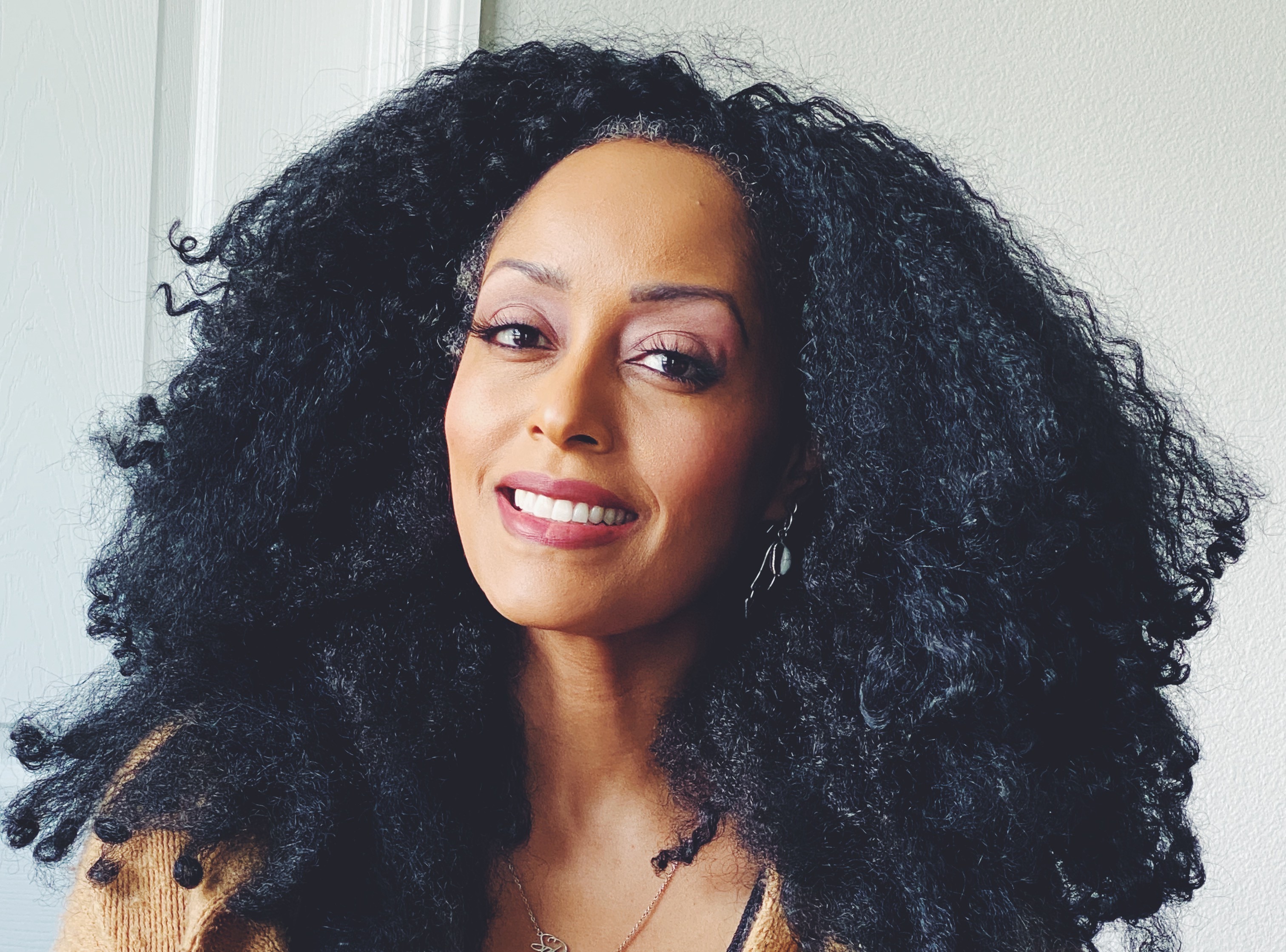 Nicci Morris
Senior Advisor
With a mind for business and a heart for people, Nicci Morris cultivates human-centered, empathy-infused leadership within teams of all sizes. Leading with a combination of grit and grace, she is convinced the key to a happy, healthy workforce is to work smart and play always.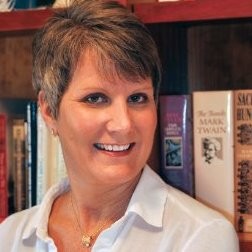 Susie Rashid
Head of Finance
Susie has the ability to create a strategy and understand what it takes to get it implemented successfully across an organization. Her stints as COO, CFO, and CHRO in a variety of professional services companies in the US and abroad give her a unique skill set which she uses to help HHB internally and its clients externally.
Pat Williamson
Advisor
With interest in human psychology and behavior change, Pat is a holistic wellness & mindfulness facilitator. Before working with Have Her Back, Patrick was in the recruitment and retention of male teachers of color in NYC. Patrick's professional passions include physical & mental fitness, health & life coaching, organizational development, and DEI&B strategy. Pat looks forward to growing in this garden, together.