Our Backstory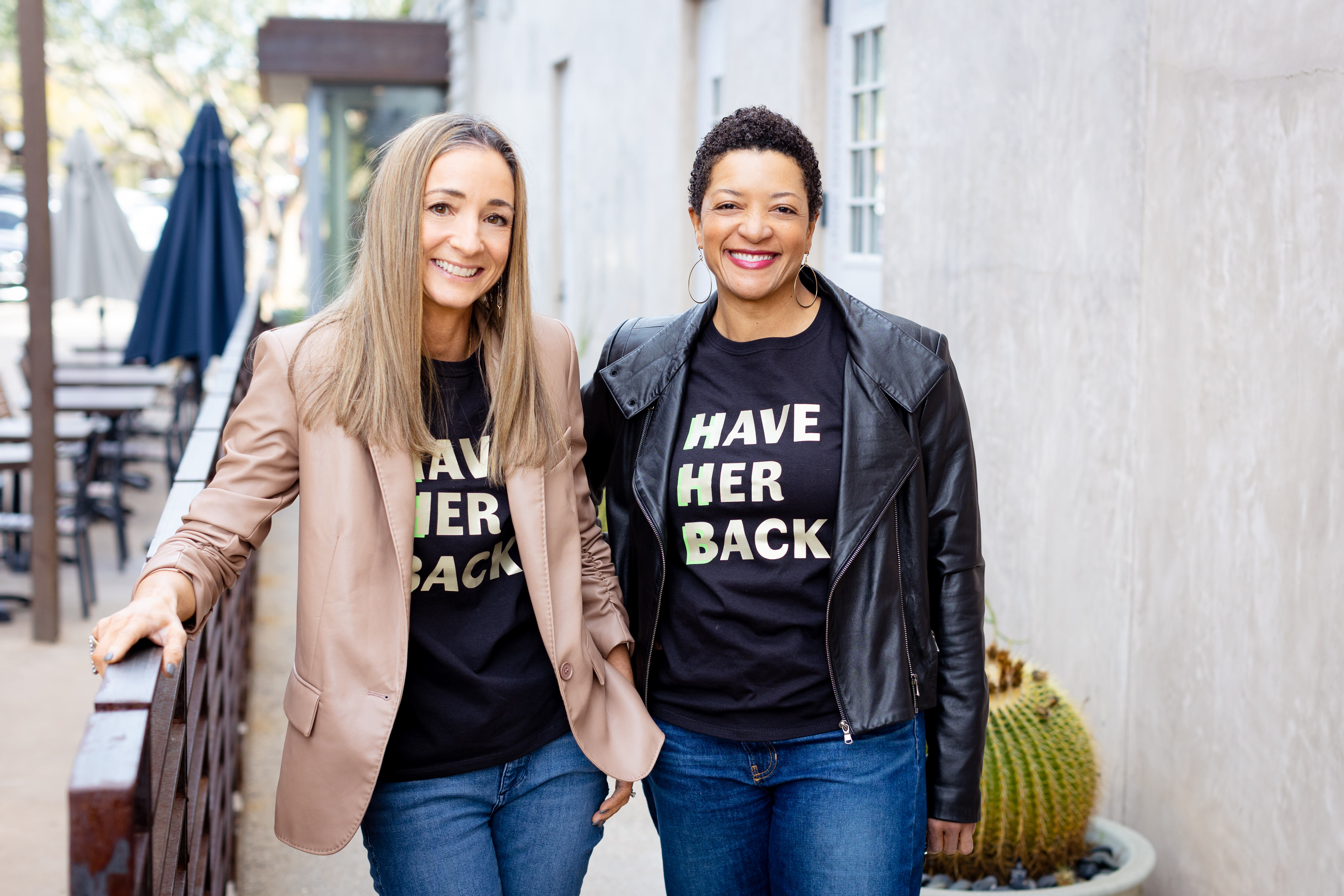 We came together to do our life's work.
From turning a passion project into our life's work, to building our woman-owned business diversely, and to being recognized by Fast Company as one of its Most Innovative Companies of the Year in 2022: It's been an epic journey.  And we are just getting started. 
HHB'S co-founders left their corporate jobs in 2019 to launch Have Her Back, a culture consultancy built to work with the world's biggest and best brands and companies to tackle equity for all, differently and authentically.
With more than 60 years of collective experience working for — and with — some of the world's biggest brands, companies and agencies, they had honed, refined and excelled at their respective crafts across culture, creative and communications. 
HHB's point of difference is bringing that power together to drive meaningful, sustainable change for all historically excluded groups with respect to inclusion, diversity, equity and access (IDEA).
The traditional ways of addressing diversity and equity haven't made nearly enough progress. So we designed both our offering and our company to be different, innovative and constantly evolving at the speed of culture.
Our background in creative means we bring new ideas to address our clients' challenges. 

Our expertise in corporate culture means we understand how to navigate complex organizations. 

Our craft in communications means we understand the reputational risks when work is approached inauthentically – and more importantly, we help clients realize the reputational rewards when internal and external communications inspire with action.
In September of 2019, when we ventured into the unknown as first-time entrepreneurs, we also became global holding company Interpublic Group's (IPG) first equity investment in a majority women-owned business.
It had never been done before...in its 93-year history. 
Doing things differently has never stopped us. And while we aren't afraid to be the first, we're determined to not be the last.